Small Observances, Big Ideas (SOBI)
Poetry and Writing Prompts with Kathryn Petruccelli
Building an Intersectional Future through a Love of Language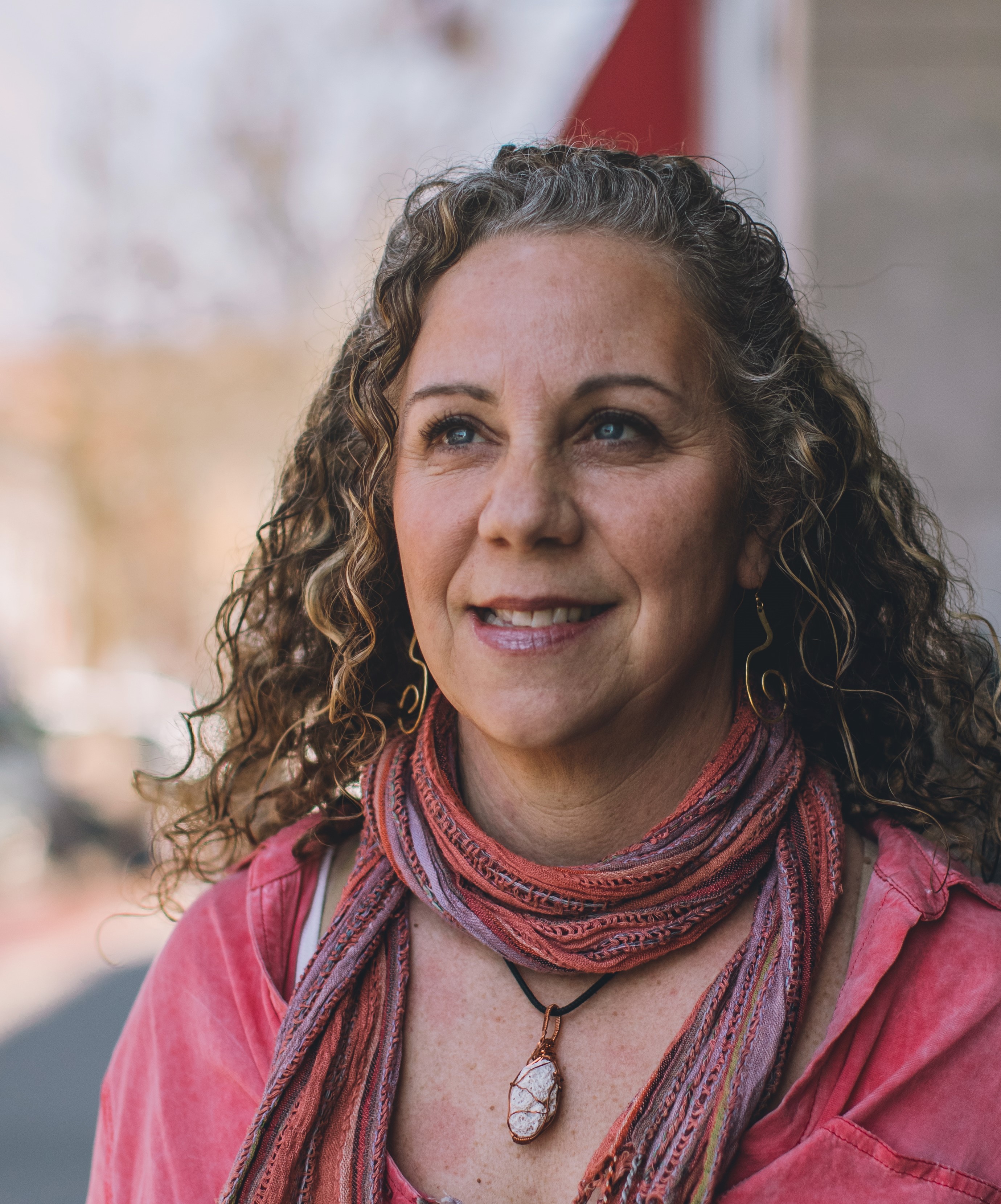 A word after a word after a word is power.
–Margaret Atwood
You want to feel less helpless about the state of the world or find some respite from the storm.
You want to reconnect with your creativity, deepen your understanding of poetry, or branch into a new kind of expression.
You want to sharpen your craft, gain exposure to more voices in the world of poetry.
Regardless of your writing experience, I welcome you to come play with words.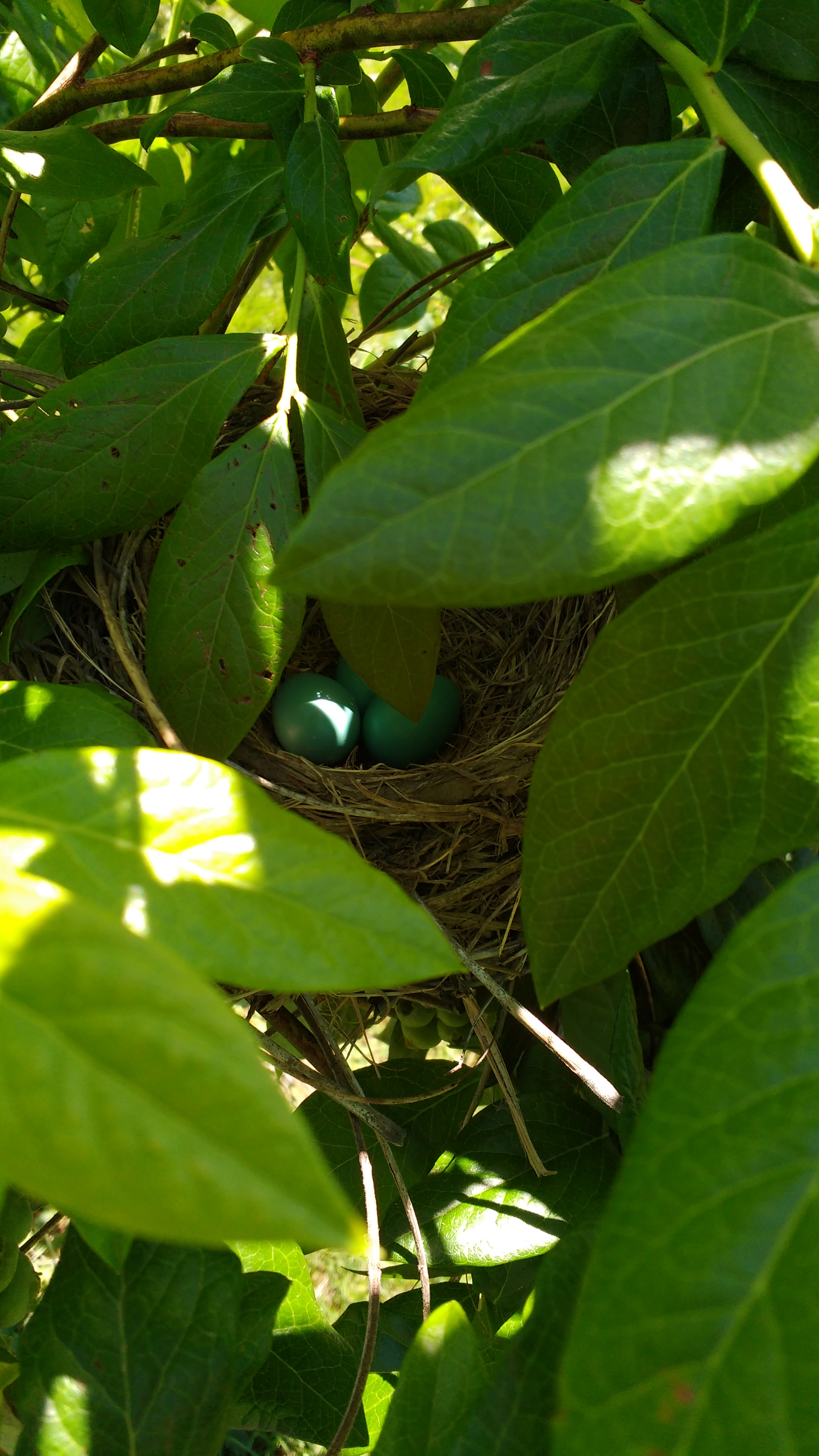 Each week we will look together at contemporary poems and poets before engaging the page ourselves. Sometimes the prompts will invite you to consider what to write about. Sometimes they will suggest how to go about your writing—techniques to try out—or ways in, openings, sparks for beginning to get something down on the page.
Always, we lead with a love of language, trusting that the power in our system of sound and symbol will carry us where we need to go. A moment in the garden or a scrap of conversation overheard can be the unassuming springboard to make meaning of our world in crisis and our place in that world. This course is about diving into tiny moments in our daily lives that help reveal to us what we believe while building the emotional literacy we need to create the future we want. There is never an expectation for where the writing goes; the assumption here is that doing creative work is revolutionary in and of itself.
Here are just a few of the poets I'm excited about right now: * Ada Limón * Ross Gay * Keetje Kuipers * Aracelis Girmay * Ellen Bass * Danusha  Laméris * Fatimah Asghar * Hafizah Geter * John Murillo * Leila Chatti * Camille Dungy * Hanif Abdurraqib * Chelsea Wagenaar * Safia Elhillo * Jane Hirshfield * Marie Howe * Chen Chen * Michael Kleber-Diggs * Victoria Chang * Terrance Hayes * Tony Hoagland *
Poetry Workshop Format.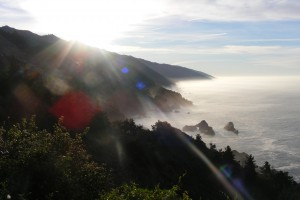 Dovetail Storytelling Workshop.
Demo Video of Workshop Sessions.